From small to large, simple to complex, we can help!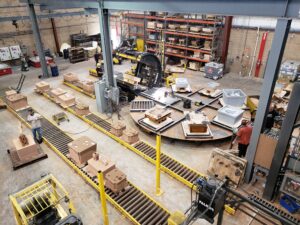 Our goal is to help customers design parts that can be cast economically. Most anything can be made, but not everything is economic. We help customers avoid these design pitfalls.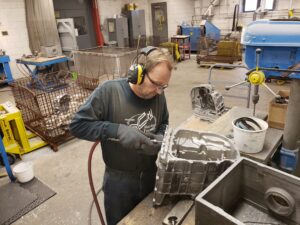 Our customers are welcome to come see the process by which their parts are made, so that improvements can be made to save them money.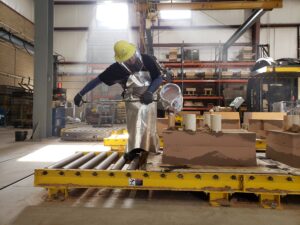 It is our goal to deliver products that meet  or exceed your quality and delivery requirements.